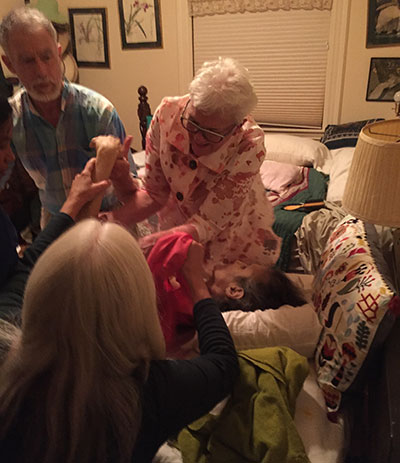 Home funerals are traditional, safe, legal and healing.
As a home funeral guide, I teach and support families to carry out their own after-death care.
I work with the family to provide the guidance they need to make informed choices. This includes bathing and dressing the body for a home vigil, planning meaningful rituals or after-death ceremonies, and providing guidance in completing and filing legal paperwork.
Here are a few ways you can learn more about home funerals.
Read about a home funeral I helped support in this story in Esquire, Kate's Still Here.

Watch a short film on the story of Kate's home funeral. (6:30)

Look at all the resources for friends and families at the National Home Funeral Alliance (where I served as a board member from 2014 – 17). Here's what they have to say about what a home funeral is all about:
A home funeral is a family or community-centered response to death and after-death care. Through the millennia, this was the way we used to care for our dead; within the context of the family or the community. Most state laws support the right of the family to care for their own departed. Depending on the specifics of each state's law, families and communities may play a key role in:
Planning and carrying out after-death rituals or ceremonies (such as laying out the deceased and home visitation of the body)
Preparing the body for burial and cremation
Filing of death-related paperwork such as the death certificate
Transporting the deceased to the place of burial or cremation
Facilitating the final disposition such as digging the grave at a natural burial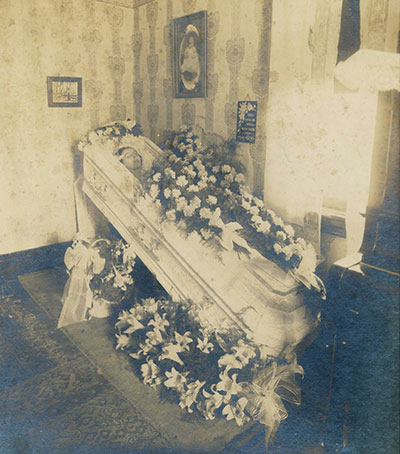 Many of us have memories of our grandparents or great-grandparents telling stories about their people being "laid out" in the parlor. At home. So, what is old is becoming new again.
I am here to help families experience this time-honored tradition of caring for our own at death. We are invited in to a sacred space where we experience grief in our own time. We become fully present and completely connected during a home funeral.
Please contact me for a free initial consultation. Because the needs of every family are so different, we will work out something unique for your situation.
These are some of the services I can provide for you and your family:
Educating you about what a home funeral is and how it is carried out, and supporting you during the whole process so you can do it on your own, or with my help
Teaching you and your family and friends how to lovingly and skillfully care for your cherished one after death, including how to keep the body cool and at home for up to three days
Listening deeply so that I can provide a grounded and compassionate presence to an experience that can feel intimidating and frightful, to help you transform it to one that is deeply meaningful and peaceful
I charge $100 an hour for home funeral guide services, but I will not turn anyone away regardless of ability to pay. Most families find that just a few hours of my time is enough for them to proceed on their own with confidence.
I promise to take the time to get to know you and your needs to determine what is going to work best for you.
It is an honor and blessing to be of service to you and your family.
Read more…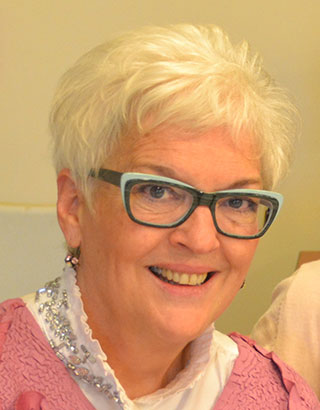 Here's a blog I wrote about my first home funeral.
And another one about how my sister reacted to helping with Kate's home funeral.
Find all my blogs here. And remember, give me a call and I'm happy to answer any questions.
One more thing -
I'm available to speak to small and large groups about home funerals and green burial. (for a nominal travel fee)