I support end of life services for home funerals, funeral and memorial services, and green burial. Please contact me for a free initial consultation.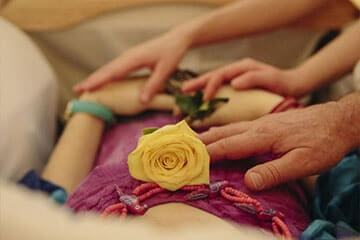 Home funerals are traditional, safe, legal, and healing.
As a home funeral guide, I teach and support families to carry out their own after-death care.
I am trained and experienced in helping provide the guidance a family needs to make informed choices.
---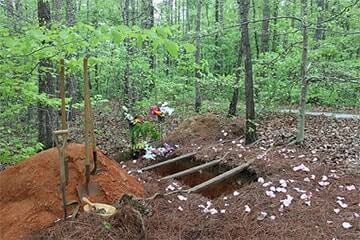 As a green burial advocate, I work with families to inform them of their options for final disposition.
You don't have to have a home funeral to have a green burial, but they fit together nicely. Learn more about how I can help support green burial for final disposition.
---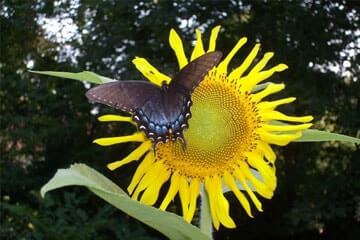 Did you know you can have meaningful, honoring memorials and funerals that fit your unique situation?
I am trained to help meet the needs of families during their time of loss.
By crafting and providing a funeral service that is unique and individualized to reflect the personality and lifestyle of your loved one, I help families embrace the power of gathering, of ceremony, and of stories so that their grief journey is less overwhelming.
---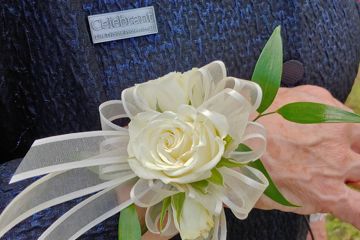 Your big day is coming up and you need an officiant who is FUN, professional, and experienced. Here I am, and excited to chat with you as soon as possible!