"THE ACCIDENTAL OFFICIANT"
Your big day is coming up and you need an officiant who is FUN, professional, and experienced. Here I am, and excited to chat with you as soon as possible!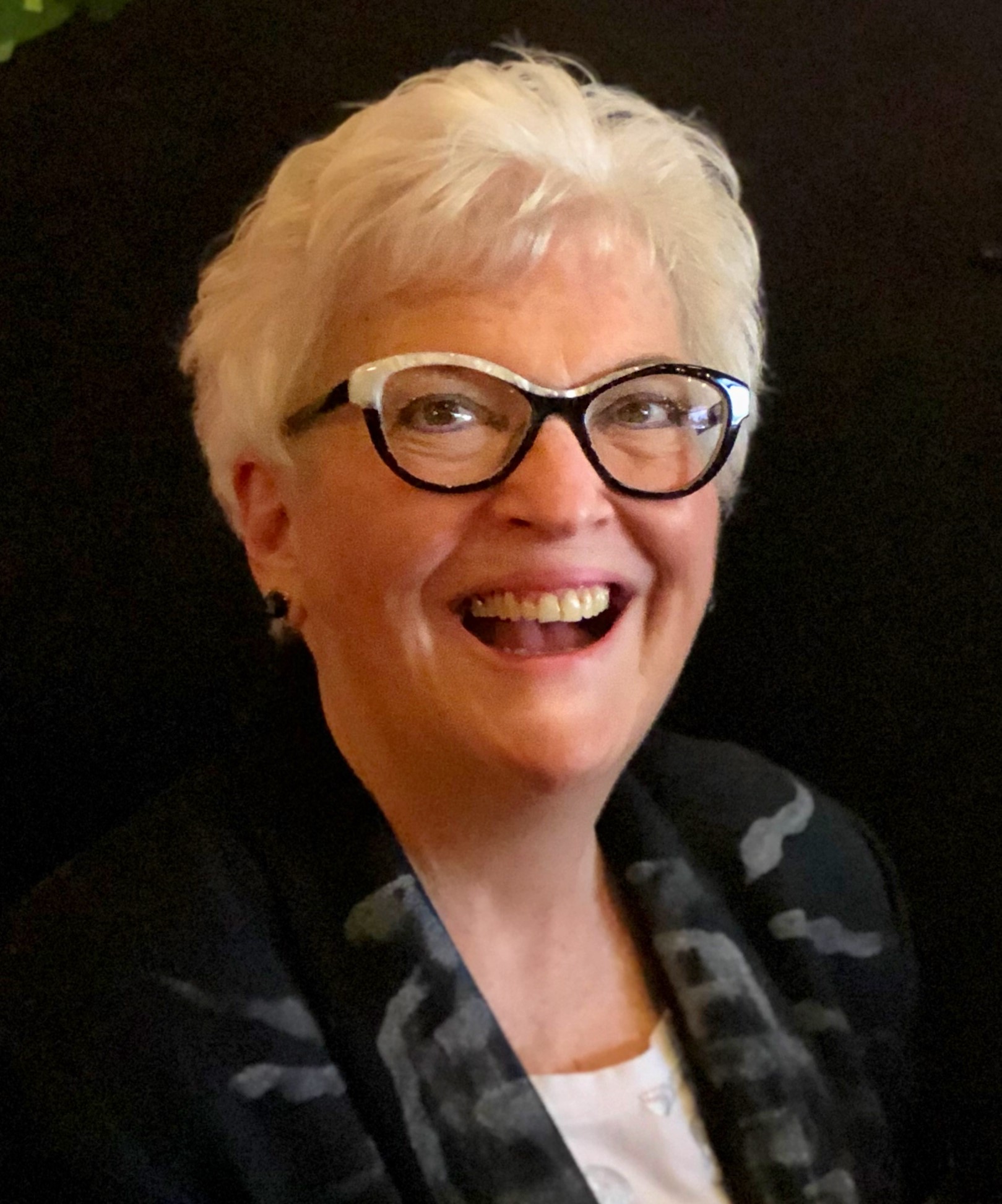 I guess you are wondering what "The Accidental Officiant" means. Well, in October of 2018, I overheard a young man on his cell phone bemoaning the fact that he could not find a celebrant…and he was getting married in three weeks! I immediately turned around in my chair and told him I was a celebrant. "I usually do funerals, but I would love to do your wedding!!" He and his fiancée came to meet with me the next day, and in three weeks they became husband and wife when I married them under a beautiful arch outdoors at the groom's family home.
And that's my happy accident! If you were wondering why the rest of my website deals with services surrounding death and dying, that was where my original training was focused.
I am a duly ordained minister of American Marriage Ministries. And as a Certified InSight Celebrant, I have undergone training which uniquely qualifies me to craft ceremonies and rituals for people when they are dying. This is why I LOVE to tell people "I can marry you AND bury you!"
Let's work together to make your love story become the most cherished moment in your lives.
I am not affiliated with any specific religious organization. I embrace and honor your path no matter what path that is.
I charge between $350 and $500 for everything, depending on distance and depth of service. Our initial consultation is free.
Thank you for allowing me to be part of your special day.